Spirituality Flash Cards
Regular price
$20.00 CAD
Sale price
$5.00 CAD
Unit price
per
Sale
Sold out
Do you think a "third eye" is some kind of alien mutation, and a "spirit guide" is a pep squad leader? Your vocab's about to get a mystical makeover! With humor and classic educational style, these flashcards will help you learn to talk like a real woo-woo guru. You'll never sound unenlightened again!
Spiritual humor for aspiring souls!
File under: funny inspirational gifts for men, spiritual gifts for women, zen gifts!
4 x 6 x .875 inches; 40 cards, plus instruction card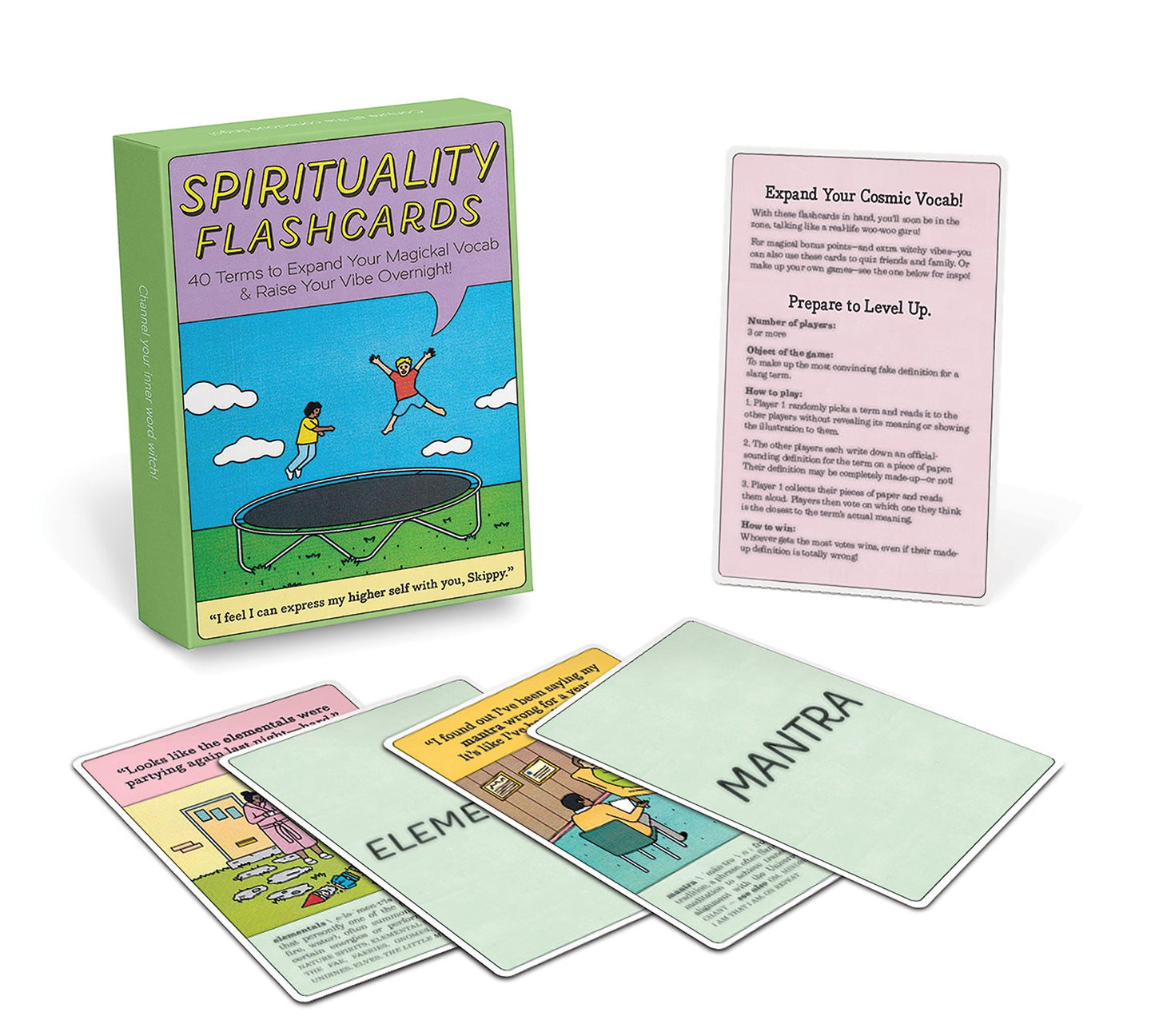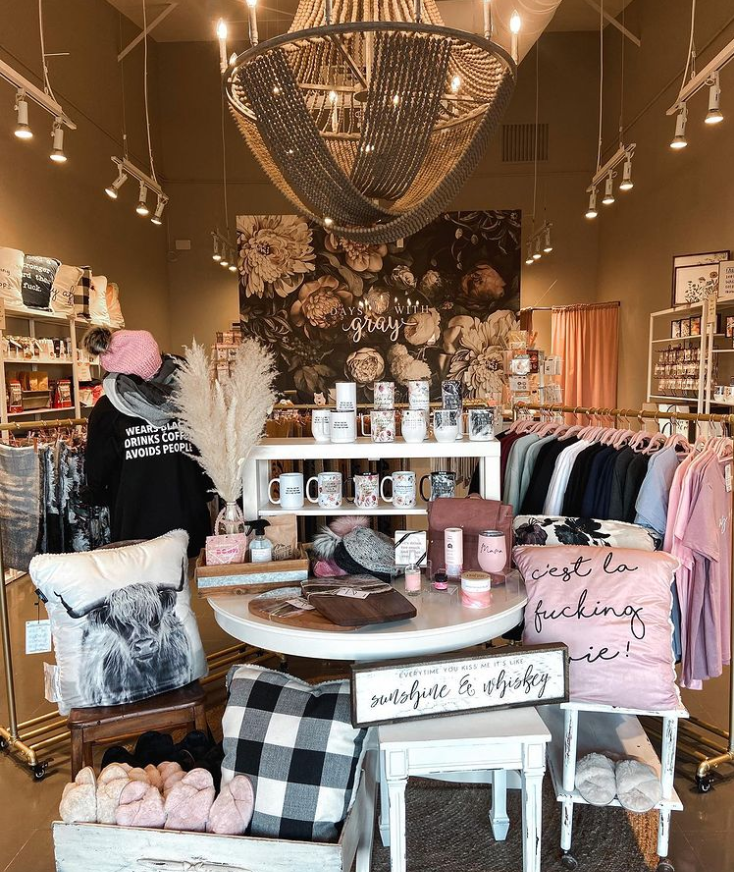 Shop the Boutique!
Not close enough to enjoy our space in person? No prob! Shop our boutique items and have them shipped directly to you.
SHOP NOW