Relax Salt Soak
Regular price
Sale price
$8.00 CAD
Unit price
per
Sale
Sold out
Calm down, chill out, slooooow down… just relax. When you need to hit the reset button: Unplug, breathe, add some Relax Salt Soak to a hot bath and float away.
Immediately before or while you are in the bath - add your desired amount to water and disperse with your fingers. Relax and enjoy.
3.5oz pouch
VEGAN | CRUELTY FREE - NOT TESTED ON ANIMALS | MADE IN CANADA
Ingredients: Epsom Salt (Magnesium Sulfate), Pacific Sea Salt (Sodium Chloride), Dead Sea Salts (Sodium Chloride), Caprylic/Capric Triglyceride (Coconut Oil Fractionated), Lavandula angustifolia (Lavender) Essential Oil, Citrus sinensis (Sweet Orange) Essential Oil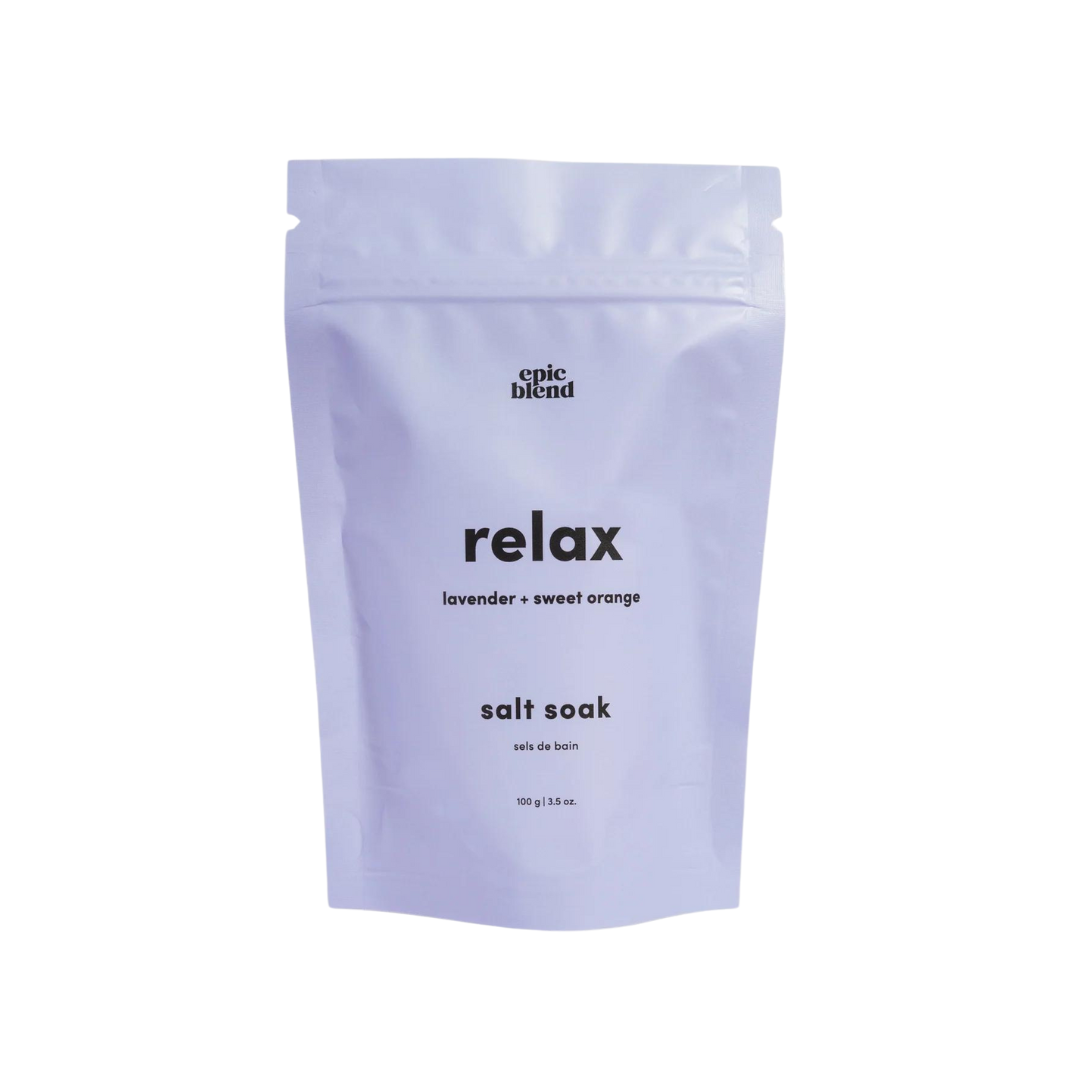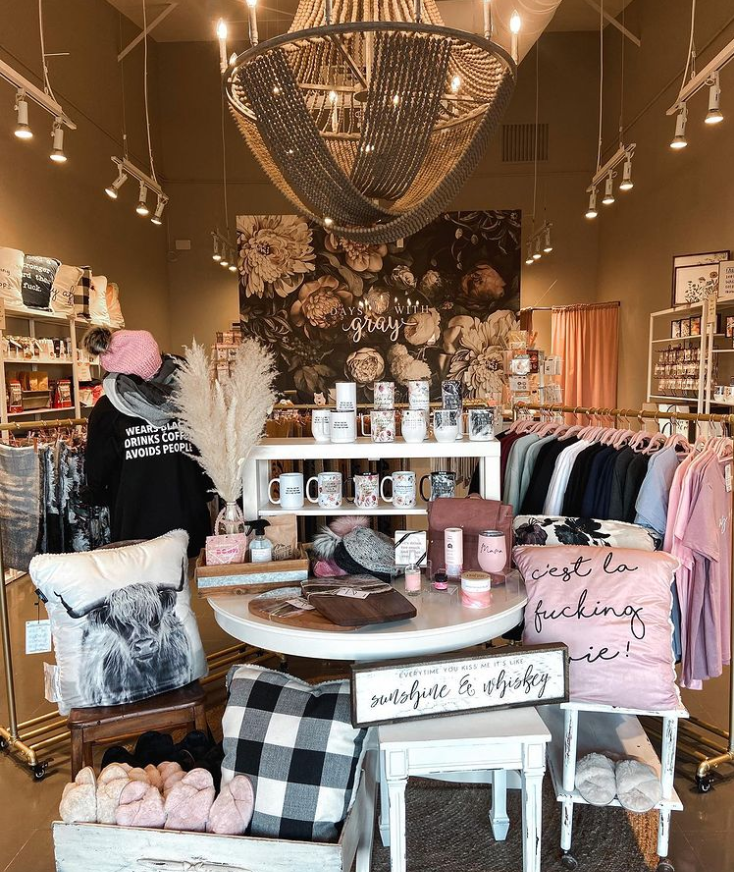 Shop the Boutique!
Not close enough to enjoy our space in person? No prob! Shop our boutique items and have them shipped directly to you.
SHOP NOW